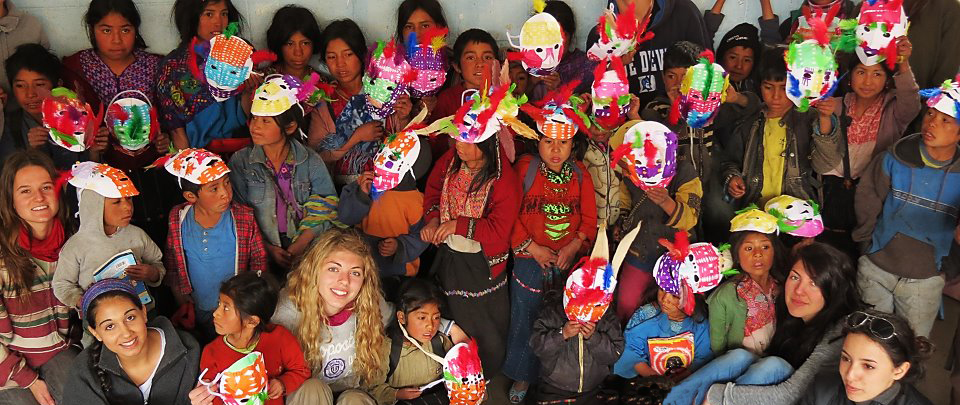 We work in the Highlands of Guatemala with Maya women to build resilience and create opportunities.   Through our Alternative Spring Break Program, you can partner with the Highland Women's Association (AMA) in transformational relationships that will impact your life as well as increase the freedom, well-being, and quality of life for rural Indigenous communities.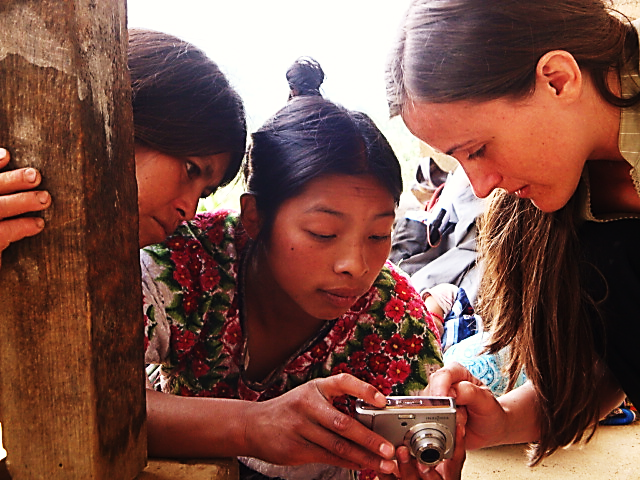 Our programs offer an eye-opening experience through shared meals, community events and days spent working together on meaningful projects.
We work in rural highland communities that are rarely visited by outside groups. With more than two decades of experience working in isolated regions, we are uniquely positioned to facilitate an experience in real Guatemala.
In addition to service projects, we provide excellent speakers concerning food sovereignty, women's rights, Maya culture, and social justice.
Sanitation
Reforestation
Back Packing
Public Health
Organic Gardening
School Contruction
Early Childhood Education
Women's Health
Stove Building
Women's Empowerment
Economic Justice
Arts Programs
Virginia Commonwealth University
VCU Medical Center
University of Richmond
University of Florida
James Madison University
Shenandoah University
Virginia Wesleyan College
Randolph Macon University
Rutgers University
Saginaw Valley State University
University of Virginia
St. Catherine's School
Westminster College
Henrico High School
Hermitage High School
Highland Springs High School
L'École Victor Bordeur
Mary Washington University
Ferrum College
Virginia Episcopal School
SUNY New Paltz
South Lakes High School
Flint Hill School
Virginia Military Institute
Community College of Baltimore County
University of Utah
Rachel Carr from Rutgers University shared her experience with HSP virtually on her Health & Healing in Guatemala blog.
"I truly enjoyed my time in Guatemala. I couldn't have asked for a better experience, more wonderful and kind professors, a more fantastic group of students who became like a big family, or more amazing Guatemalan people that we met everywhere we went - from our bus driver to the sweet cleaning lady I had the chance to talk to. To the adorable children from whom I purchased hand made goods from as well as children from the village, to our incredible tour guide and friend, Lupe!".
Check it out here.
LET'S PLAN 2018!
Need more information? Fill the form below or contact our Outreach Coordinator Karen Mayorga at karen@highlandpartners.org, she will be your main point of contact to start planning your trip.